OUR STORY
Tasty Clean was born out of necessity when a mother and her son found themselves in a situation (okay…a full blown tantrum) with no solution. One ill-fated, fallen sucker in a public place provided Mommy with that light bulb moment. If only there were a safe and all-natural product that I could simply spray onto the now germ infested sucker so that I could give it back to my (inconsolable) son. Well friends, now there is such a product – Tasty Clean! 
NOW GET FREE SHIPPING ON ALL U.S. ORDERS
Shop without worrying about shipping cost! Your purchases will now come with free shipping. Click, Shop, and watch your savings add up!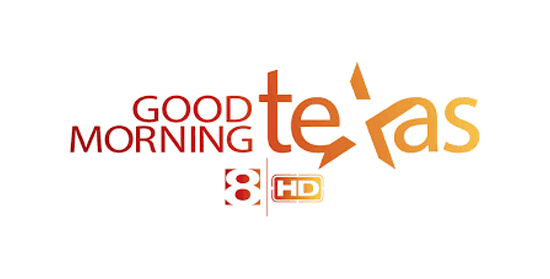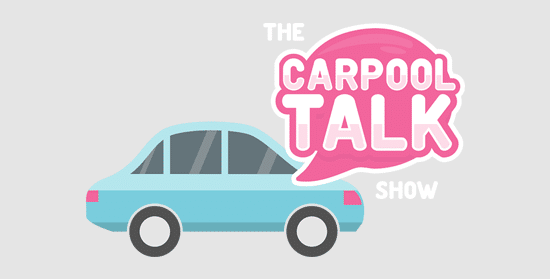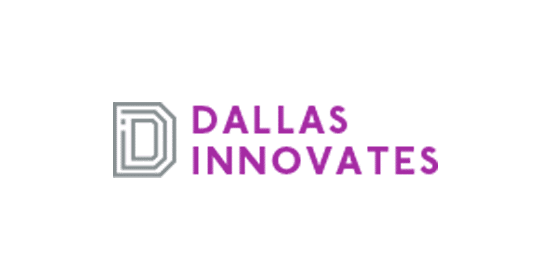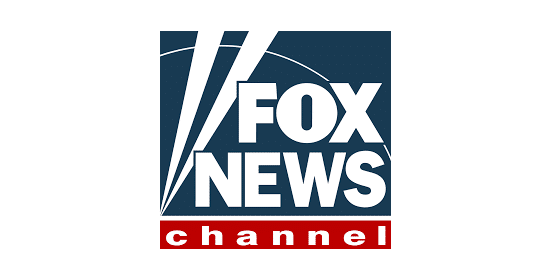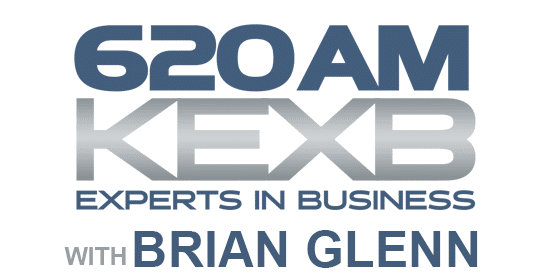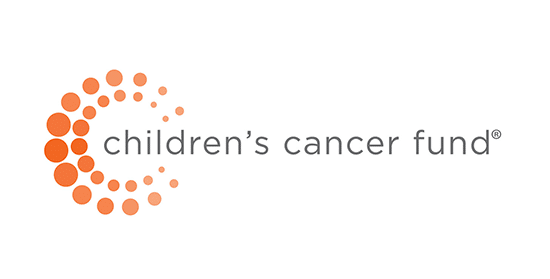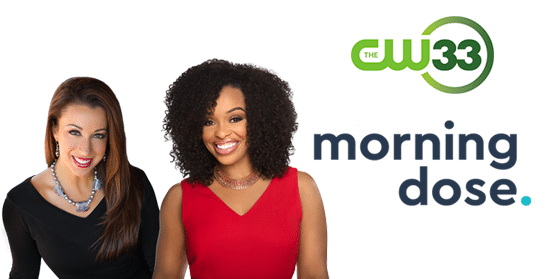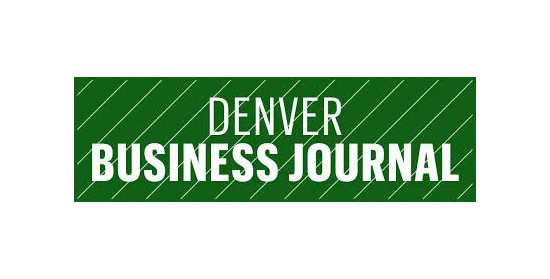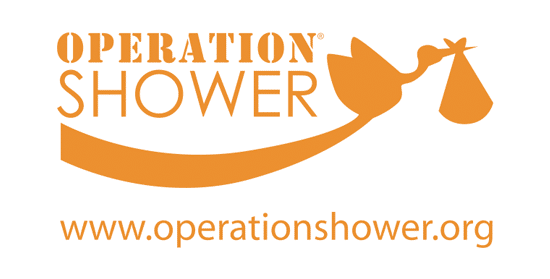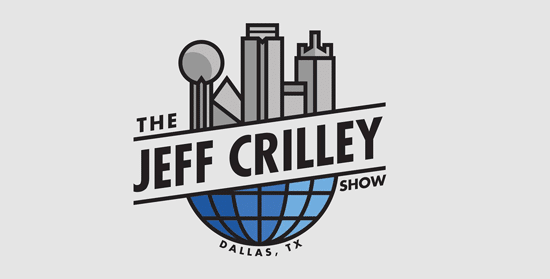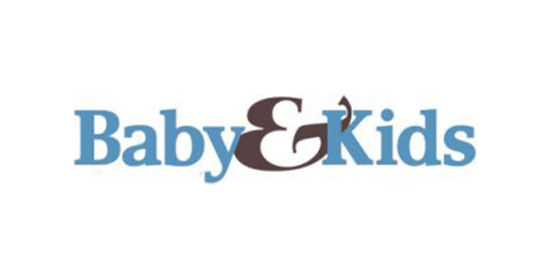 NOW ACCEPTING WHOLESALE ORDERS
Germs
Tasty Clean is proven to kill nasty bacteria like streptococcus pyogenes, staphylococcus aureus, Salmonella, E.coli,  pseudomonas aeruginosa and klebsiella pneumonia.
USA
Tasty Clean was started by a mother who wanted a solution for her own household. She wanted something that was chemical free and safe to use with her children all while being made in the United States! Tasty clean was formulated by scientists in Dallas, Texas and is manufactured in a private facility in Dallas.
Vinegar
Apple Cider Vinegar is one of the main ingredients in Tasty Clean and has been used as a natural antibacterial solution for thousands of years, but modern technology has lead us away from the good old natural remedies. No harsh chemicals required. Some of the other benefits of vinegar include: ● Eco-friendly ● All-natural ● Non-toxic ● Removes odors ● Features numerous health benefits
Safe to Ingest
Tasty Clean is the first formula of its kind, a cleaner that is effective and so natural that you could drink it! Tasty Clean isnt meant for drinking, but it sure wouldnt hurt you if you did! Made with only quality ingredients like apple cider vinegar and no harsh chemicals. Tasty peace of mind in a easy to carry travel bottle.


All-Natural Patented formulation